It's all Greek to me
Latest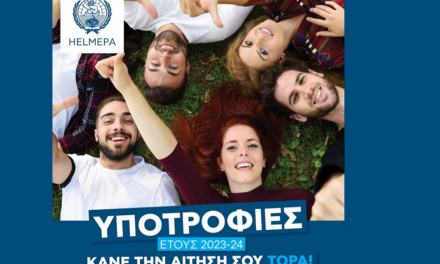 Η Ελληνική Ένωση Προστασίας Θαλάσσιου Περιβάλλοντος – HELMEPA προσφέρει για το Ακαδημαϊκό...
Education for Sustainable Development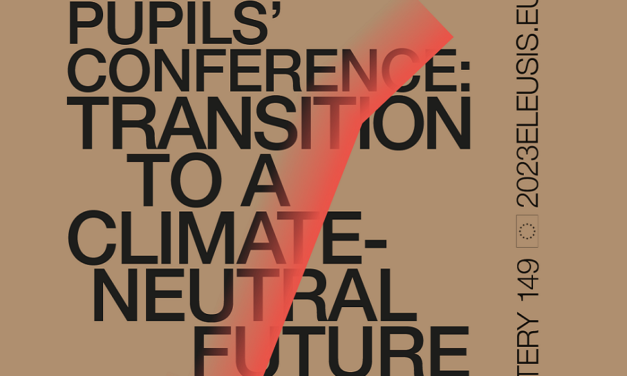 The climate change is a major threat to the planet and to all people living in it. Children and...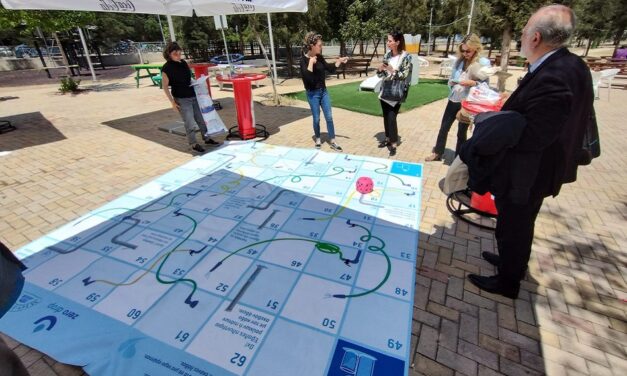 Zero drop in Cyprus The zero drop project aspires to conserve the valuable water resources and...

Publications

E-courses & web apps

ESD Policy Documents

E-bulletins

Outside medies