It's all Greek to me
Latest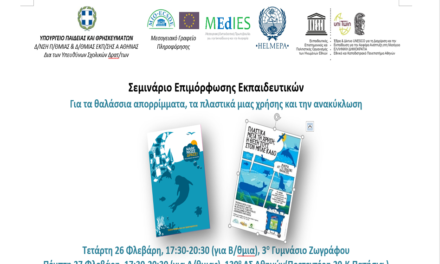 Τα Σεμινάρια έχουν στόχο να ενημερώσουν τους εκπαιδευτικούς για τα θαλάσσια απορριμμάτα, ειδικά τα πλαστικά
Education for Sustainable Development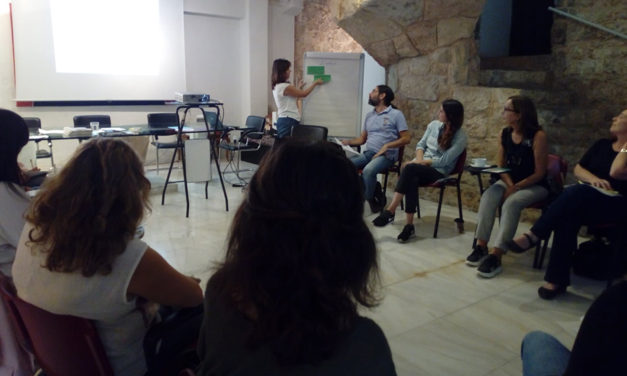 About 20 teachers and trainers discussed and exchanged their experiences on the challenges they...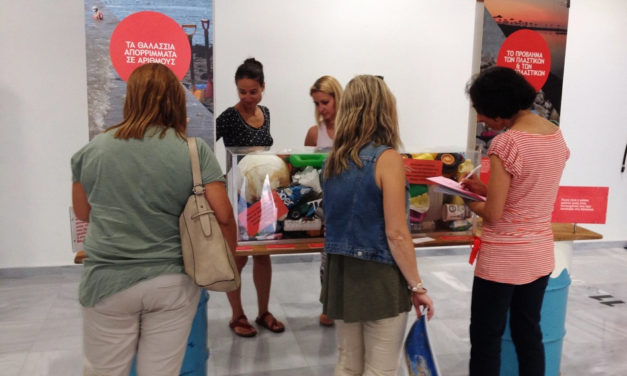 This year we were very happy and honored to be exhibiting in the largest Municipality of Greece,...

Publications

E-courses & web apps

ESD library

E-bulletins

Outside medies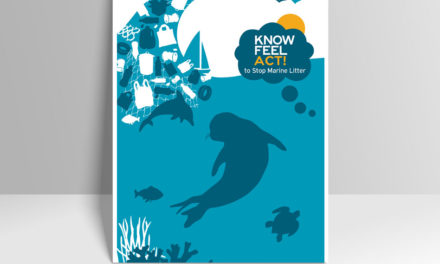 Within the MARLISCO EU funded Programme (2012-2015) the educational material "Know Feel Act! To...
This educational APP embodies, as a legacy, our accumulative experience from running the...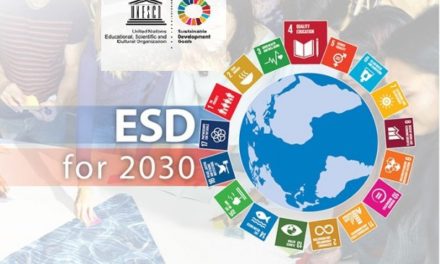 "Education for Sustainable Development: Towards achieving the SDGs (ESD for 2030)"...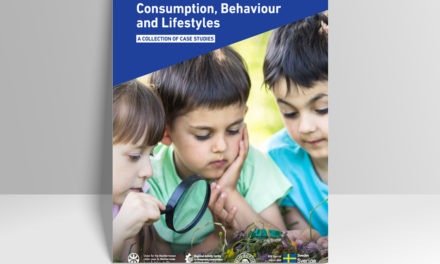 The Union for the Mediterranean (UfM), in collaboration with the Regional Activity Centre for...