It's all Greek to me
Latest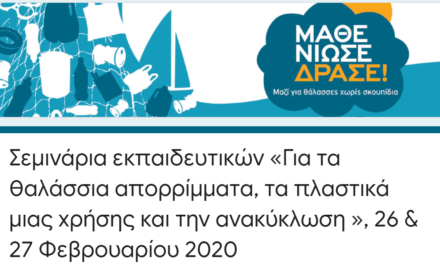 Δύο σεμινάρια για την Α/θμια και τη Β/θμια Α΄Αθηνών υλοποιήθηκαν για τα θαλάσσια απορριμμάτα ειδικά τα πλαστικά.
Education for Sustainable Development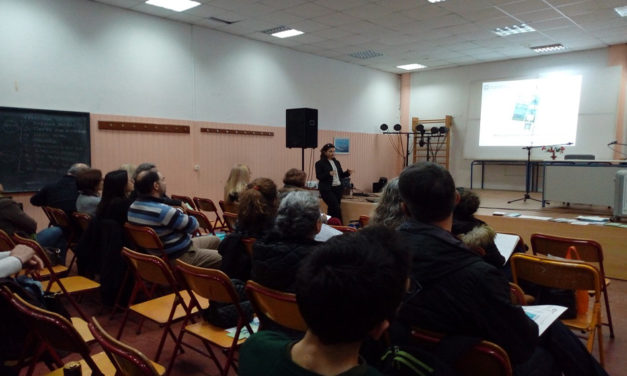 Two seminars for Athens based teachers were held on 26th (Secondary level) and 27th February 2020...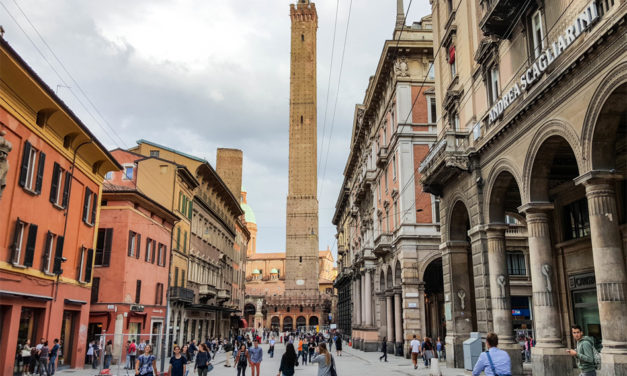 Between 16 and 22 February 2020, three staff and consultants of the MEdIES secretariat travelled...

Publications

E-courses & web apps

ESD library

E-bulletins

Outside medies