Education for the SDGs, and in particularly the SDG6 on Water
is a crucial prerequisite for more forward-looking water management and a stimulating field for creative innovation of water museums.
The digitization of natural and cultural water heritage is a key process that should be promoted when thinking about sustainable futures in Europe.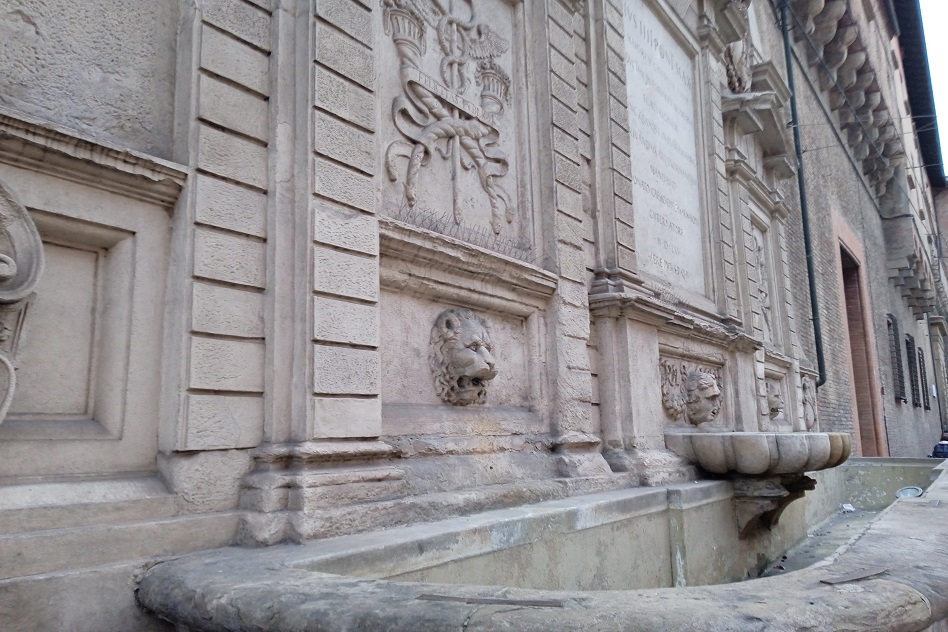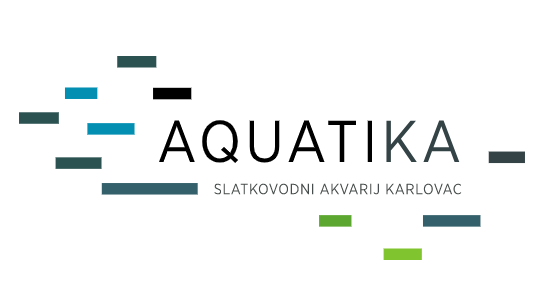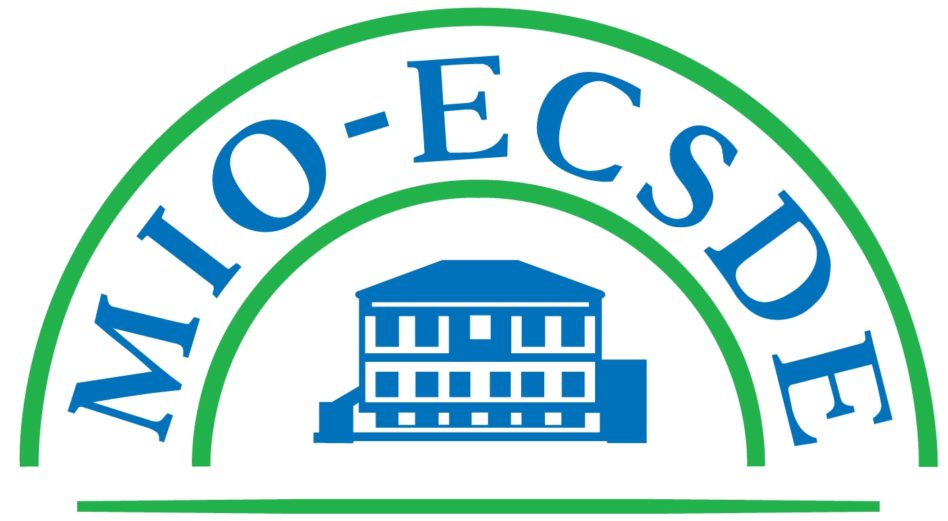 Promoting attractive education

activities of museums to address

climate change and environmental

challenges.
Improving people's access to & 

interpretation of water heritages

inside and outside museums.
Preventing further losses of both

natural and cultural water heritages

in the long teem.
Needs analysis about the digital competences and training gaps of the water museums.

Developing knowledge and compentences of the partners related to digitalization of water cultural heritage (through planned Workshops). 

Co-creation of digital campaigns and tools for the participating museums.

Educating the youth on digital routes, 3D models, 360-experience tools, and educational e-media (through Trainings).

Creation of a web-platform that facilitates the interaction among museums and the exploitation of the created digital tools.
The project launched in February 2023 and will last 24 months (until January 2025)
FIRST Transnational Partners Meeting Bologna, March 2023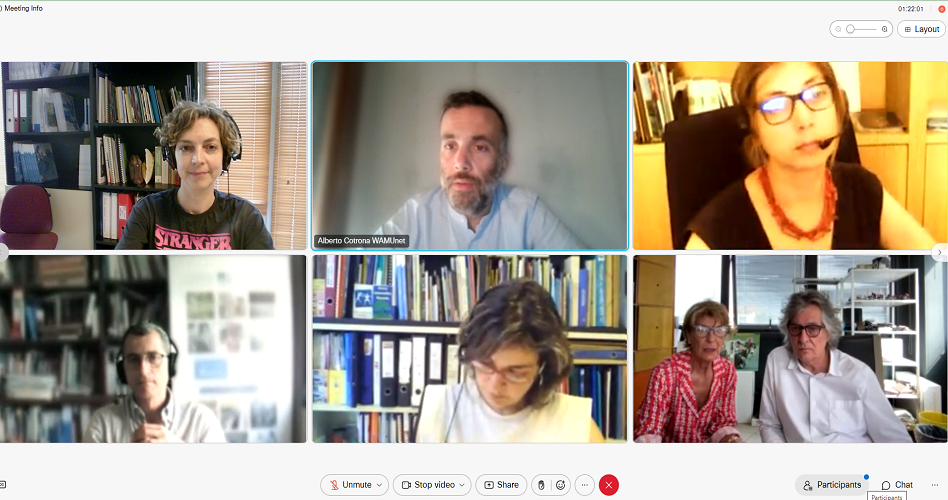 WORKSHOPS for the Partners on Digitizing Cultural Heritage (April-June-July 2023)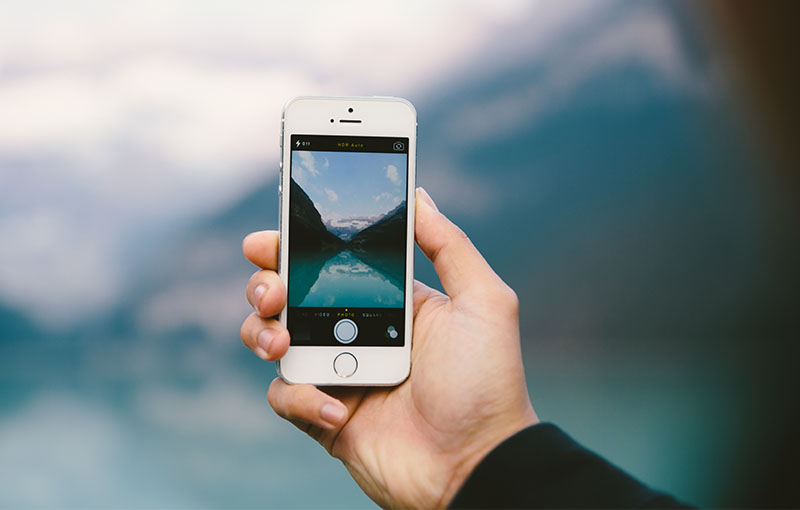 WHAT IS NEXT: co-creation of new custom-made digital routes, e-activities,  3D models, etc. for the participating museums to engage wider audiences .