Credit
Creating Digital Waters promoting learning in water museums to enhance education for sustainability and cultural heritage
Key information
ESD for 2030 and for SDGs, and in particularly the SDG6 on Water is a crucial prerequisite for more forward-looking water management and a stimulating field for creative innovation of water museums. The digitization of natural and cultural water heritage is a key process that should be promoted when thinking about sustainable futures in Europe. The CreDiT project  (CREative DIgital waTers) co-funded by the European Commission under the Programme Creative Europe responds to this need.
The digital transformation envisaged by CreDiT aims to enhance the learning activities of museums to address environmental challenges and promote water heritage. Through new tools including digital routes, 3D models, 360-experience tools, and educational e-media CreDiT aims to expand the number of water museum visitors (online and physical visits) and improve their access to and increase of understanding on water heritage.
The project includes trainings and digitalization campaigns for the participating museums, lasting for 2 years (2023-24).
HYDRIA of MIO-ECSDE participate in the consortium together with AQUATICA Aquarium of Croatia, the Consorzi dei Canali di Reno e Savena in Bologna, DOC Servizi and VirtualGeo from Italy and the Global Network of Water Museums.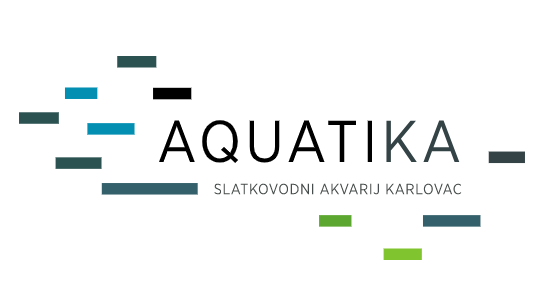 Museums digital enhancement
The partners will co-develop custom-made digital routes, e-educational activities,  3D models, etc. for the museums to engage wider audiences .

RAISING AWARENESS
A set of awareness raising actions for varied audiences: schools, non-formal educators and the wider public to increase understanding on SDG6 and the SDGs overall, through the digital campaigns of the museums.

NETWORKING
The project will share and communicate the gained experience and outputs with the ESD & the Museums Communities systematically, and will particularly activate MEdIES and WAMUNET networks.
#SDGs, #SDG6, #MuseumEducation, #Digitilisation, #WaterHeritage