cultivating environmentally literate and responsible citizens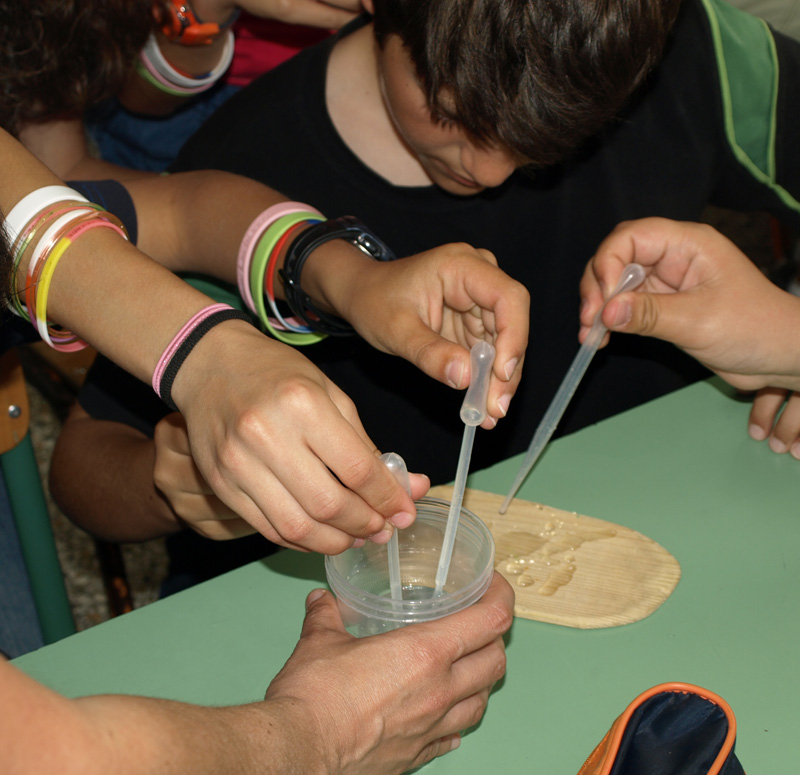 MEdIES is the long-standing initiative of MIO-ECSDE dealing with Education for Sustainable Development (ESD), a holistic type of education that addresses equally the economic, ecological and social dimensions of any given topic.
MEdIES was launched as a voluntary initiative in the Johannesburg Summit for Sustainable Development in 2002. Since then it has been running ESD projects in Mediterranean countries, while its website serves as a communication point for 'ESD stories' from around the world.
MEdIES followed closely the UN Decade on ESD (2005-2014). Since 2015 its activities are aligned with the Education 2030 Agenda of the Sustainable Development Goals (SDGs) and the Mediterranean Strategy on ESD.
Since 2002 MEdIES has impacted
Both formal (teachers) and non-formal (ie facilitators) through trainings & seminars.
Through school visits and targeted initiatives such as summer schools, students' contests, etc.
Through public events such as exhibitions, conferences, festivals, etc.
Through promoting Education for Sustainable Development (ESD) at all levels, from the institutional to the grass-root level,
our vision is to cultivate responsible, environmentally literate, democratic and just global citizens, who undertake informed choices and committed actions, based on the values of sustainability.
Through the "vehicle" of ESD, the projects run by MEdIES can deal with many diverse topics starting from water, food and waste to cultural heritage and human rights.
Likewise, the MEdIES target groups range from students, teachers (formal and non-formal) to environmental managers, education administrators or the wide public.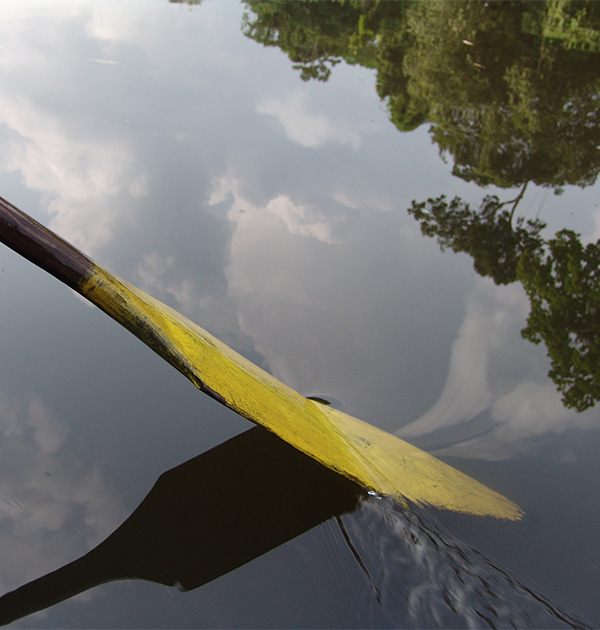 We support
the UNESCO Chair & Network at the UoA, and the MedUnNET.
We ADVOCATE
on ESD & provide technical support to the Mediterranean Strategy on ESD. We are partner of the UNESCO GAP Network on Advancing Policy.
We do TRAININGS
ToT workshops, pedagogy focused trainings, online courses, summer schools, youth exchanges.
We sensitise
at the grass-root level through dedicated school visits, festivals, contests, films, etc.
We AUTHOR
educational resources: publications, posters, teachers'
manuals, exhibitions.
We design
and prepare the educational content of E-GAMES and WEB APPS
We do RESEARCH
carry out education and social research.
We facilitate
an E-NETWORK of ~6,000 educators.
We believe in the value of bottom up approaches.
We believe in co-creation procedures within diverse teams.
We enjoy swimming in new 'uncharted' waters, that somehow intersect with ESD.
We believe in the experiential, hands-on character of the learning process …
… and at the same time we are big fans of ICTs in education.
We bring together various players & networks.
We value clear rules and transparency in our collaborations. We are responsible, consistent, supportive.
We are lifelong learners ourselves. We reflect and evolve (self-transform) in the way we work.
With Your Help, We can do more
who we collaborate with :
GWP-Med
UNESCO
UNECE
LAS
Anna Lindh Foundation
UN Environment MAP
Ministry of Education of Greece
Pedagogical Institute of Cyprus
Ministries of Environment of Greece
Ministry of Environment in Italy
Energy & Water Agency of Malta
Union for the Mediterranean
UNESCO Chair & Network on ESD in the Mediterranean at NKUA
Water Conservation Awareness Centre of Malta
Makhzoumi Foundation
Mohamed V Foundation
WEEC
In 2019, our activities would not have been possible without the valuable support of:
(in alphabetic order)
Energy and Water Agency of Malta
EU Life Programme – Operating Grants for NGOs
GWP-Med
Hellenic Recovery Recycling Corporation
Heraklion Development Agency /Greece
Makhzoumi Foundation
Ministry of Education of Cyprus
Ministry of Environment of Greece
UN Environment MAP
UNESCO Participation Programme
Union for the Mediterranean
Earlier supporters:
(in alphabetic order)
Anna Lindh Foundation (2006, 2012)
Coca Cola Foundation Atlanta (2014-2018)
Development Company of Parnonas S.A. (2018)
EU (through various programs 2002- today)
GWP-Med (for water education activities 2002-today)
Makhzoumi Foundation (2018)
McDonald Hellas (2003)
Ministry of Education of Cyprus (2016-2019)
Ministry of Education, Greece (2005)
Ministry of Environment of Italy (2004)
Municipality of Nikaia, Attica, Greece (2018)
Become a member of the MEdIES e-Network and get informed regularly on any ESD events, workshops etc!
Questions, feedback, requests, complaints? Do get in touch, we are always happy to hear from you and we will do our best to help!