Applying ESD to promote SUSTAINABLE water use & THE non-conventional water resources
challenge
The Non-Conventional Water Resources (NCWR) contribute to a sustainable way of improving access to water and to climate change adaptation; this way they are becoming increasingly important especially in water scarce areas. However, they are not well known to the citizens while several misconceptions persist i.e. when it comes to safety and hygiene issues. Proper Education can effectively elucidate the misconceptions and support the diffusion of innovative ideas and solutions that NCWRs promise to deliver. The NCWRs provide an effective "vehicle" for inspiring responsible consumer and citizen attitudes.
opportunity
The Zero Drop Programme is implementing water saving technical solutions in areas facing intense water scarcity, while raising awareness and building capacities to better manage and conserve water resources. It is implemented in close collaboration with public authorities, responding to specific needs and particularities of different communities. Interventions are donated to and managed by public authorities, in order to continue to offer benefits over time.
Educational component of Zero Drop 
GWP-Med is cooperating with the MEdIES team of MIO-ECSDE for the implementation of the educational activities (school interventions, educational material production, and trainings for teachers etc.). Read more per target region below: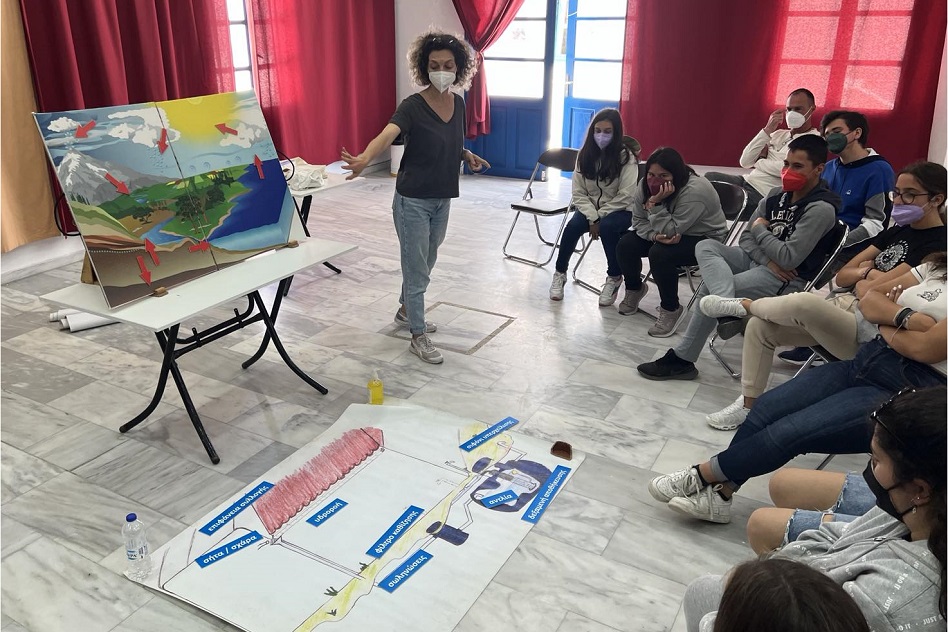 Read more on the educational / ESD activities that took place on  Folegandros island, Greece in 2022.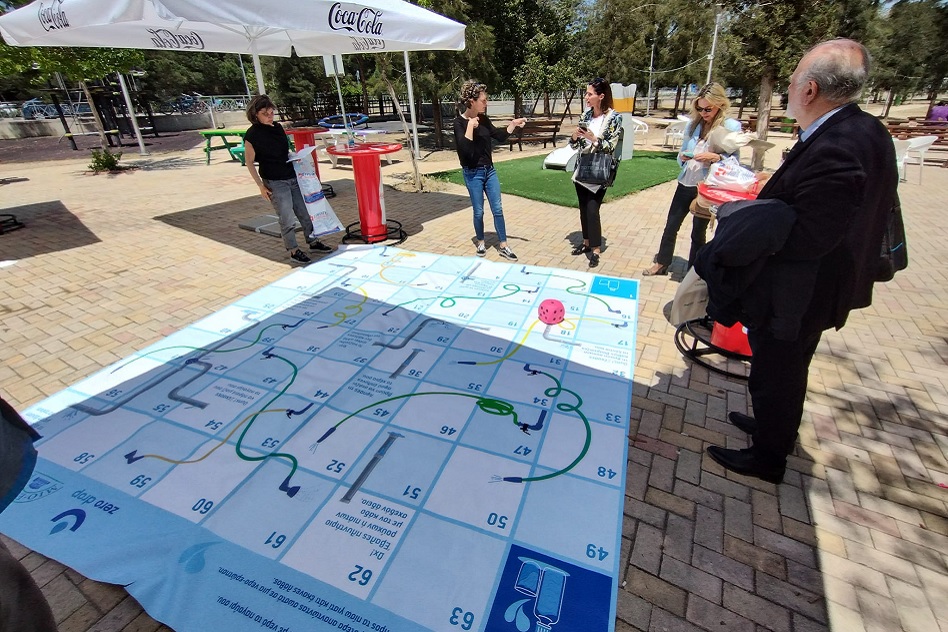 Read more on the educational interventions and download the educational material that was prepared, custom-made for Cyprus.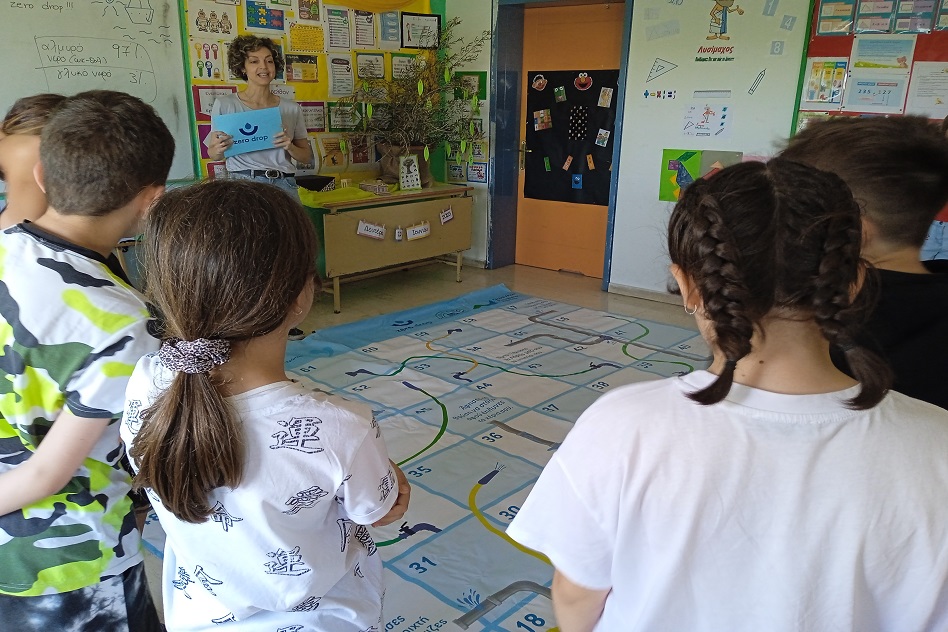 Read more on the school interventions and the educational material that was prepared and is cutstom made for the region of Heraclion, Crete.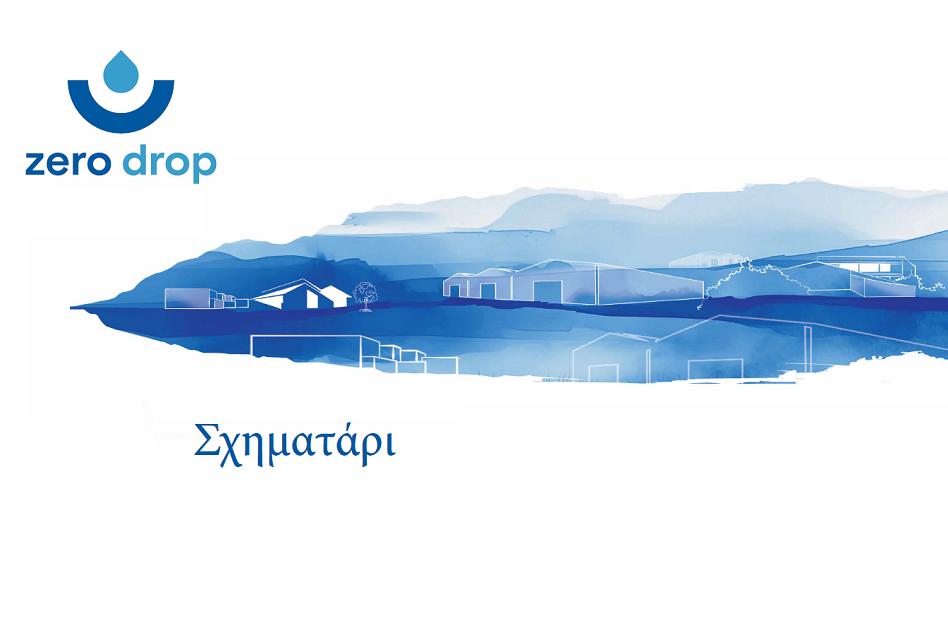 2023: Zero Drop Schimatari
Read more on the educational interventions and the material that was developed, custom made for the region of Schimatari, Greece.
Credits
The 'Zero Drop' program is implemented by the Global Water Partnership – Mediterranean (GWP-Med) with the support of the Coca-Cola Foundation and the Coca-Cola Hellenic Bottling Company, in collaboration with public authorities and local communities.
MIO-ECSDE through MEdIES secretariat undertakes the educational component of the project, that includes production of custom-made educational material, school interventions, and train-the-trainer seminars for teachers.
 #savewater, #NCWRs, #watereducation,#SDG6, #ESD