This is an activity driven by the need to train and exchange know-how amongst educators, young managers and scientists on how to design and implement sustainable development initiatives within Biosphere Reserves and other designated areas.
The summer schools initiated as a train-the-trainer event around the (then new) joint UNESCO/MAB and MIO-ECSDE publication "Education for Sustainable Development (ESD) in Biosphere Reserves and other Designated Areas: A Resource Book for Educators in South-Eastern Europe and the Mediterranean" (2013), and gradually developed to deal with various issues relating to sustainable management such as tourism, local products, green entrepreneurship, branding etc.
Each year, depending on the circumstances, the interests of the host country, and the available sources, the summer schools are held on a different site, and most of them are related to the designation process of a site to become a Biosphere Reserve under the MAB Programme of UNESCO.
The organisation of the summer universities is based on a long-standing collaboration and joint commitment between:
MIO-ECSDE, through the MEdIES Secretariat
the UNESCO Regional Bureau for Science and Culture in Europe (Venice Office),
the UNESCO Chair and Network on Sustainable Development Management and Education at the University of Athens (UoA), and
Many other international and national actors, that can vary each year.
Read more on each of the previous summer universities, and access their reports, presentations and outcomes below: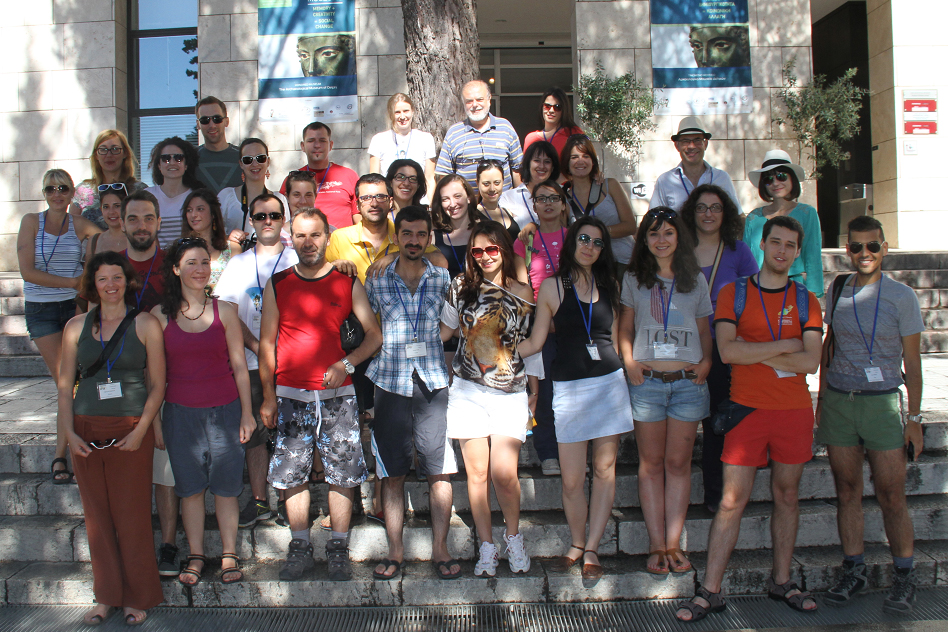 Amfissa, Greece, 2014
The course was held as an ERASMUS Intensive Program on Education for Sustainable Development (ESD) in Protected Areas (PAs) and Biosphere Reserves (BRs). Read more.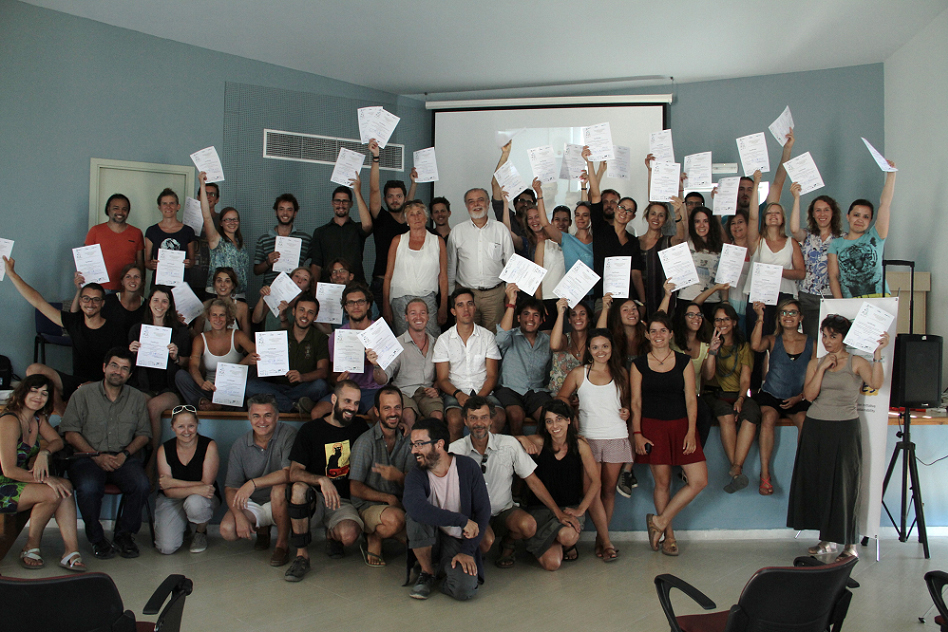 Samothraki, Greece, 2016
This intensive, multidisciplinary 12-day training was the result of the cooperation among research institutions, universities, national and local authorities, NGOs, and key UNESCO branches. It offered two specilisations, A and B. Read More.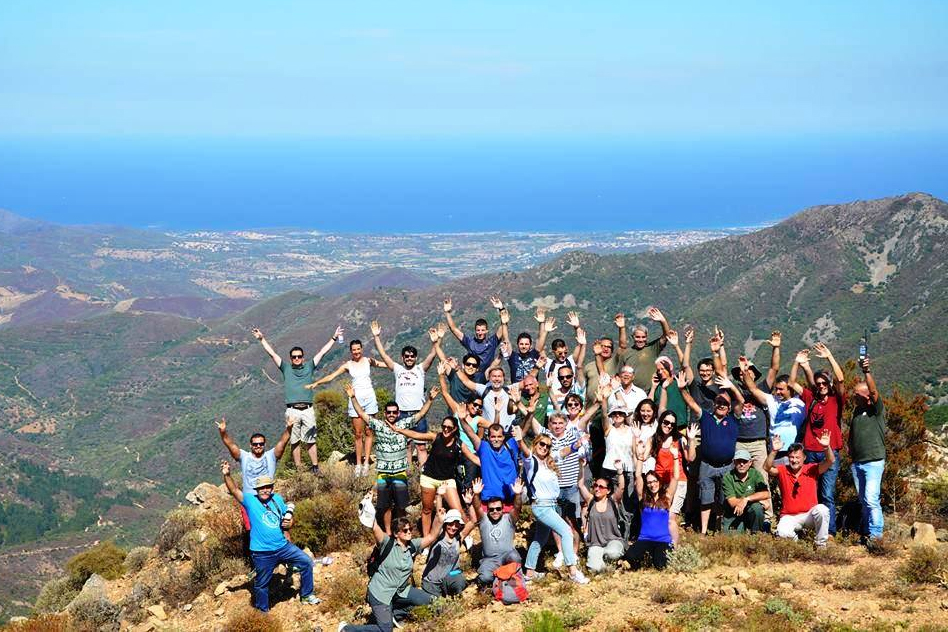 Sardinia, Italy, 2017
The focus was on integrated management approaches and sustainable tourism strategies. It informed the participants about the successful designation of the (new then) "Tepilora, Rio Posada and Montalbo" Bioshere Reserve. Read More.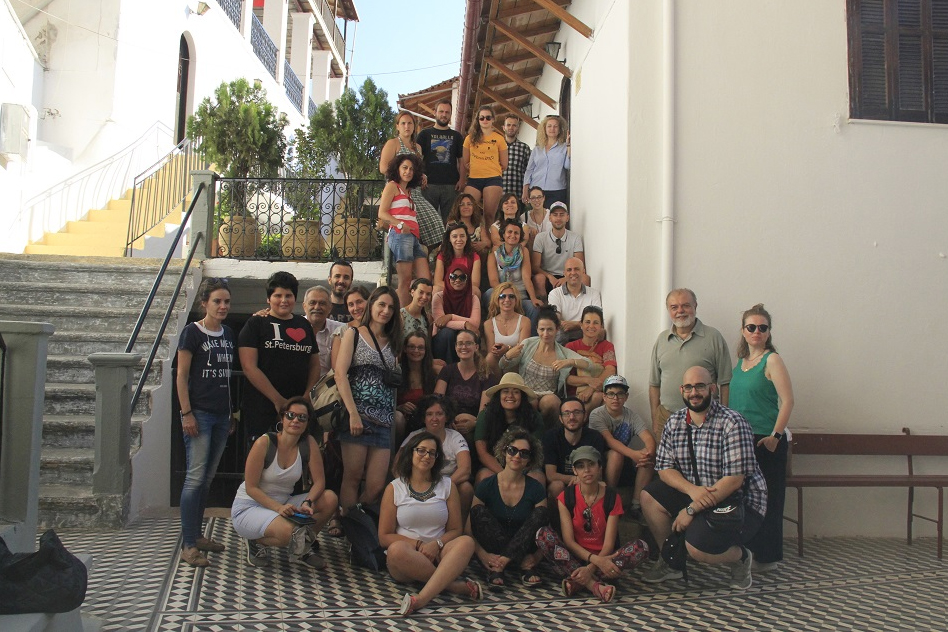 Parnon, Greece, 2018
The summer school focused on issues of sustainable management, tourism and local products, while it aimed to contribute in the preparation of the nomination dossier of Parnon to enter the World Network of Biosphere Reserves. Read more.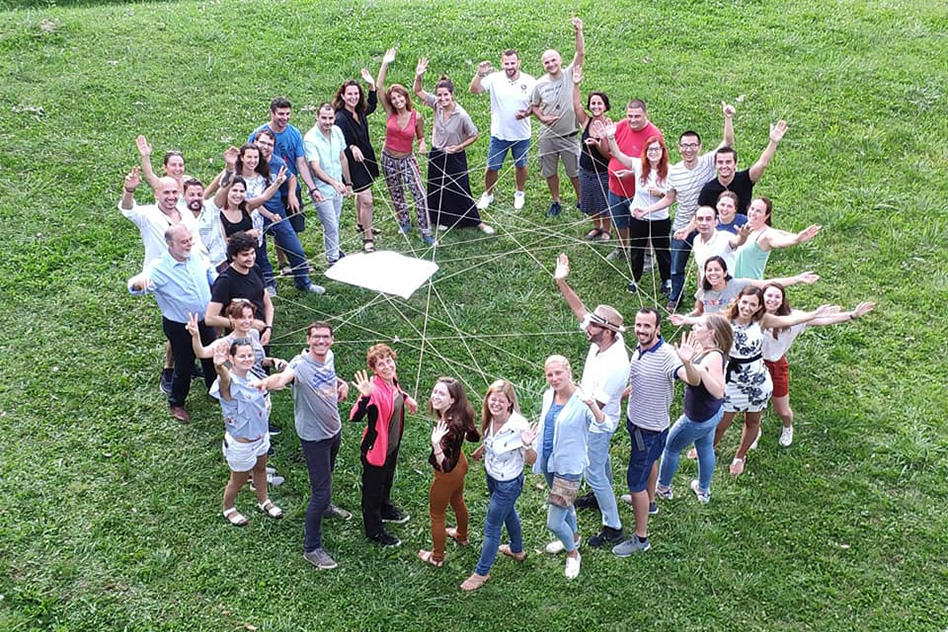 Central Balkan BR, Bulgaria, 2019
The 2019 edition of the Summer University focused on the topics of integrated management, sustainable tourism and BR promotion.  For one week, the "re-newed" Central Balkan BR was home to 35 young experts from 15 countries. Read more.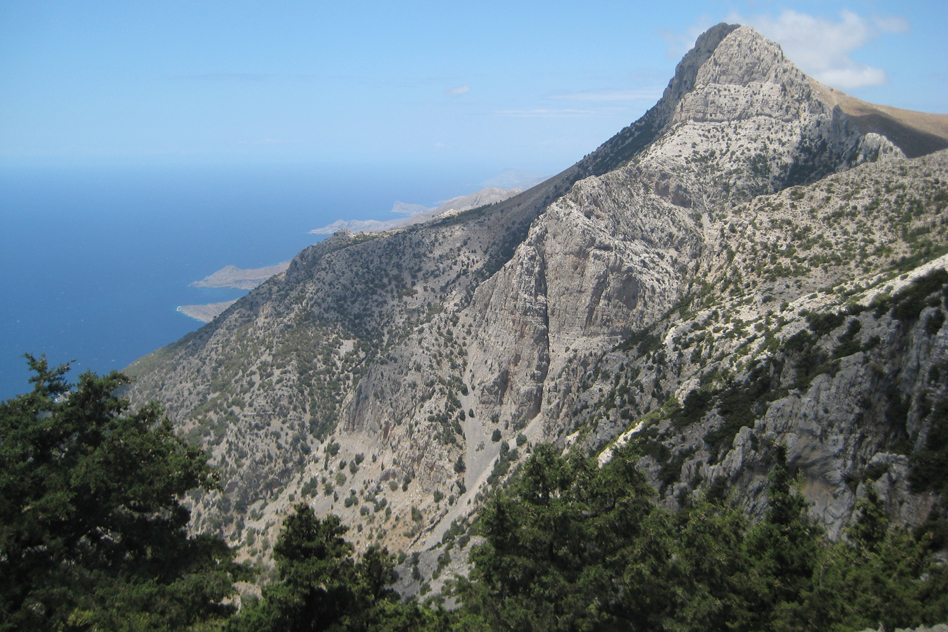 Asterousia Hybrid University, 2020
Due to the pandemic it was impossible to run a full-scale event and welcome international participants in the new Asterousia BR (Crete). So, the University was designed in an Hybrid form of 2 phases: a) live (small scale) and b) online (big scale). Read more.