PHASE A
The live phase will take place in and around the Asterousia BR (Crete) between 18 and 24 September 2023,  for up to 30 participants (20 international & 10 national).
PHASE B
The onine Phase will take place between December 2023 and January 2024, (4 weeks) and include synchronous and asynchronous content as well as input from Phase A. Up to 100 participants from all around the world are expected.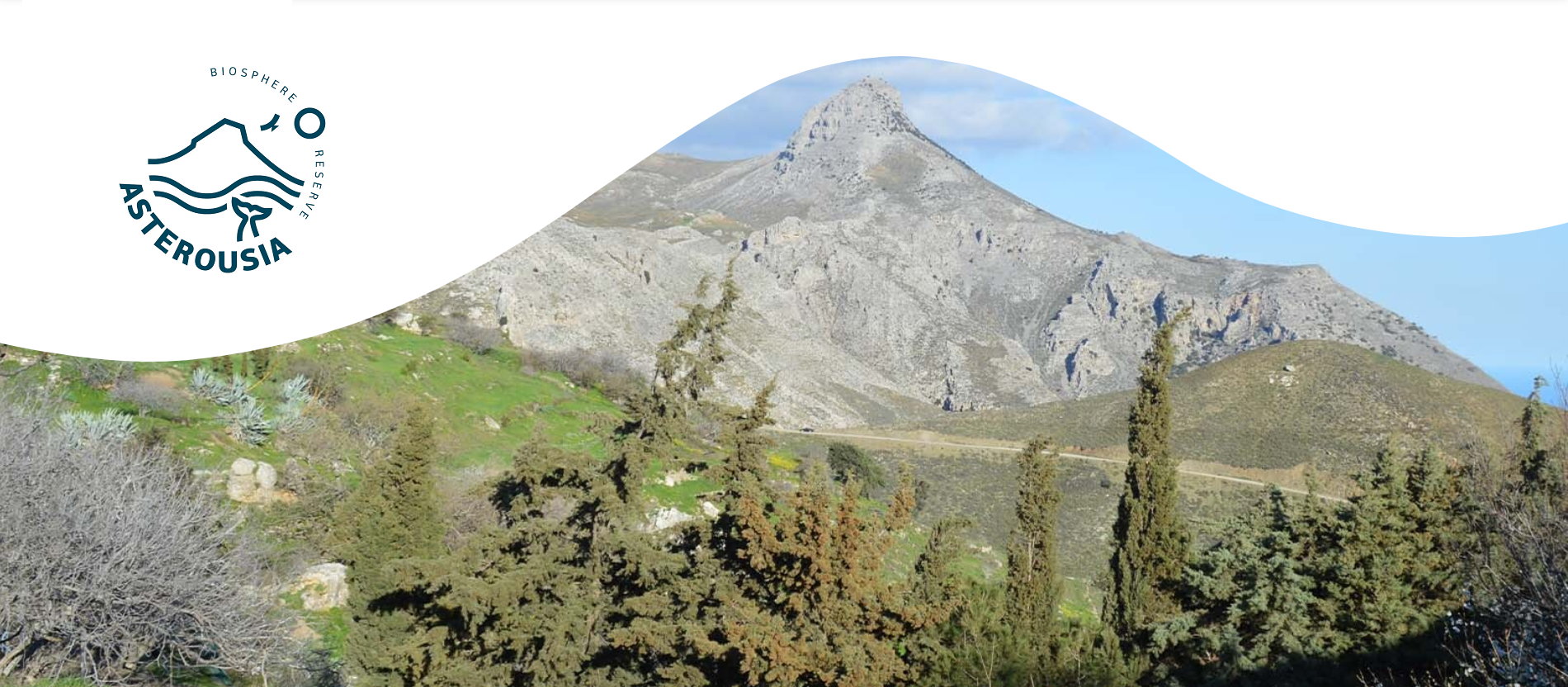 PHASE A PARTICIPANTS 
As of 01/09, after the selection process for PHASE A was completed we are happy to announce that the selected group for this year includes 29 participants from 11 countries: 15 international from Algeria, Egypt, Italy, Croatia, Lebanon, Malta, Palestine, Serbia, Slovenia, Tunisia, plus 14 Greeks, out of which 7 come from Crete.
 PHASE A FILES
– Agenda (version 13 September)
– Participants' required preparation
OPTIONAL
– Read more about the Asterousia BR here 

Organisers
The main organisers & sponsors of the 2023 Hybrid University are:
The UNESCO Regional Bureau for Science and Culture in Europe (Venice Office) (Link)
Region of Crete (Link)
Heraklion Development Agency (Link)
Association for the Protection of Asterousia (Link)
UNESCO Chair and Network on Sustainable Development Management and Education at the University of Athens (UoA)
The Greek National Committee of the MAB/UNESCO Programme
Mediterranean Information Office for Environment, Culture and Sustainable Development (MIO-ECSDE) through the MEdIES initiative (Link MIO-ECSDE, Link MEdIES)
Global Water Partnership – Mediterranean (GWP-Med) (Link)
Other contributors: The Hybrid University will bring together a series of actors involved with freshwater or marine water management in and around the Asterousia BR, including:
Natural History Museum of Crete
HCMR Hellenic Centre for Marine Research
The Oceanographic Institute and Aquarium
Local Associations of professionals