SIDUMEF
Sustaining Intercultural Dialogue through deeper Understanding of Mediterranean Food
scope
Did you know that the Mediterranean diet is included in the UNESCO List of the Intangible Cultural Heritage of Humanity? Over the years, the Mediterranean food and diet as "products" of the interchange among cultures and landscapes have stayed away from  tension and have always worked as a "bridge" that connects and inspires people. However, most of the available educational resources focus on their health aspects, leaving out their huge potential for intercultural dialogue.
SIDUMEF will co-create new open educational resources with the objective of fostering awareness among educators, youth and citizens on the tangible and intangible heritage of the Mediterranean diet. Ultimately it aspires to improve the "perceptions of the other" by exploring the different food cultures  as well as the common responsibilities of sustainable consumption and production.
OBJECTIVES
To raise awareness on the Mediterranean food products and diet and related intangible cultural heritage and goods -customs, traditions, culinary practices/tools, ceremonies, and values, as a means for the promotion of Intercultural Dialogue and Sustainability.

To improve "perceptions of the other" particularly among the youth of the Mediterranean countries exploring cultures and traditions related to food, tracing similarities and differences.

To contribute in transfer of experiences, know-how and competencies on Intercultural Dialogue for Sustainability.

To facilitate access to intercultural educational resources across the Euro-Mediterranean region.
Mediterranean Information Office 
Festambiente (Legambiente)
Arab Office for Youth and Environment
Palestine Wildlife Society 
Club Marocain pour l'environ-nement et le Développement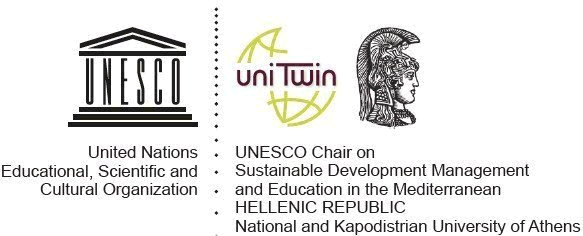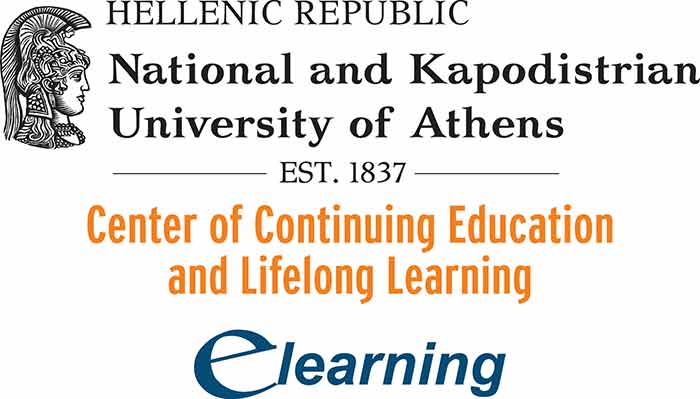 key activities
Co-creation of a handbook resource (pdf format) and a MOOC fostering sustainability and intercultural dialogue using Mediterranean food as a vehicle.
Events for formal and non-educators and youth trainers  on these new resources. (to take place in physical or virtual form depending on the restrictions due to the COVID19 pandemic).
duration
10  months, November 2020 -August 2021
supporters
The project is supported by the Anna Lindh Foundation, (ALF/CFP/2020/ICD/215) as well as by MIO-ECSDE and Partners resources.
Kick off Meeting, 25 November 2020
SIDUMEF partners came together virtully and discussed about the projects and the steps to follow. A lot of brainstorming and exchange happen regarding the new educational resource in terms of content, format and key messages. More information here
Coordination Meeting on February 2, 2021 
The partners held their Coordination Meeting on February 2, 2021  (via zoom). The meeting offered them the chance to discuss on the first compilation of their inputs; identify overlaps as well as gaps in the draft  so far. They also elaborated on how to ensure balance on all related aspects of food presented: between the historical aspect and current trends arised, the socio-cultural context and the environmenta dimension, health, etc. Read more here
SIDUMEF is building on the legacy of a previous awarded ALF Project "Mediterranean food: Historical, Environmental, Health and Cultural Dimensions" of MIO-ECSDE  that was targeting mainly the educational community (see some quotes below). In addition MIO-ECSDE/MEdIES have worked in depth on the Mediterranean food issues when developing the respective e-learning course  for the University of Athens.  SIDUMEF  will create updated resources targeting to the wider public and youth  thus having a greater outreach than the previous action.
Mediterranean cuisine presents a long culinary trdition which needs to be preserved and promoted. 
Because of its importance the Greek National Commission of UNESCO in Greece together with many Organisations and stakeholders have proposed the Mediterranean food and diet to be included in the Representative List of the Intangible Cultural Heritage of Humanity of UNESCO where it has been accepted.
We trained more than 250 educators in Rabat, Grosseto, Kairouan, Rio de Mayor, Cairo, Amman and Athens ato apply ESD using as a vehicle Med. Food & Diet. We were proud that the material chosen as one of the 1001 Actions and engaged more than 500 high school students in Greece, Egypt, Jordan and Italy. 

With the  support of the Anna Lindh Foundation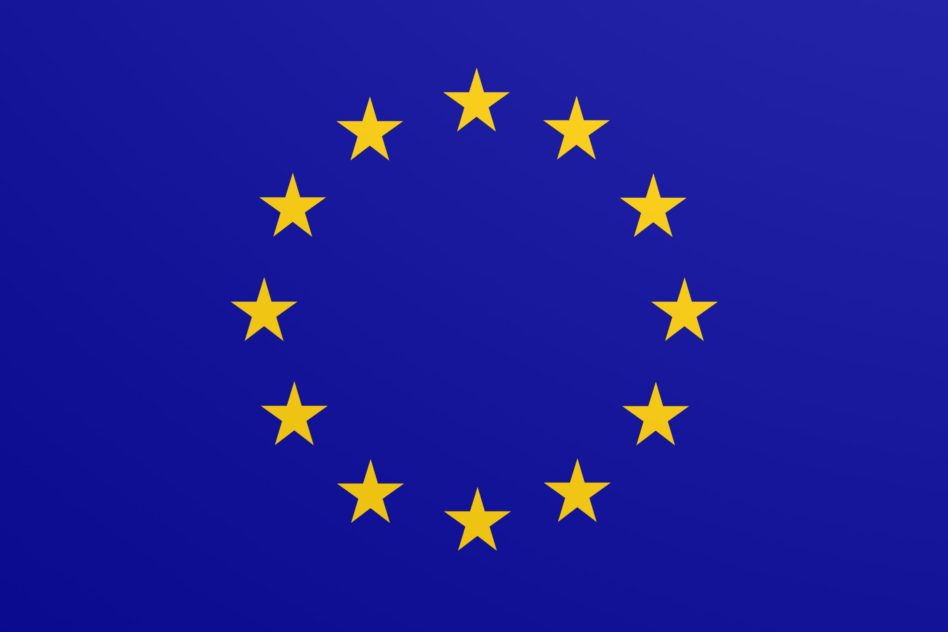 Co-funded by the European Union