PLASTEAM
STEAM education for plastic-free primary schools
The challenge
Plastic is one of the most used material and in the same time one of the key elements in economy.
Nevertheless, plastics that are currently produced, used and disposed can represent a great danger for the environment if they are not used effectively.
This raise the urgent need to tackle the environmental problems resulting form production and consumption of plastic materials.
Thus, it is necessary to rethink and improve plastics functions in a sustainable manner.
The opportunity
The project PLASTEAM "STEAM education for plastic-free primary schools" is a 30 months project co-funded by the European Commission under the Programme Erasmus+, Strategic Partnership.
It aims to educate pupils from primary schools and their teachers in responsibly using, consuming and recycling plastic items. The project will inform them about the environmental impact of plastics and how to develop didactical activities for reducing the use of single-use plastics. Moreover,  the project will promote good practices for reducing waste disposal in general in order to promote a good plastics management system for primary schools.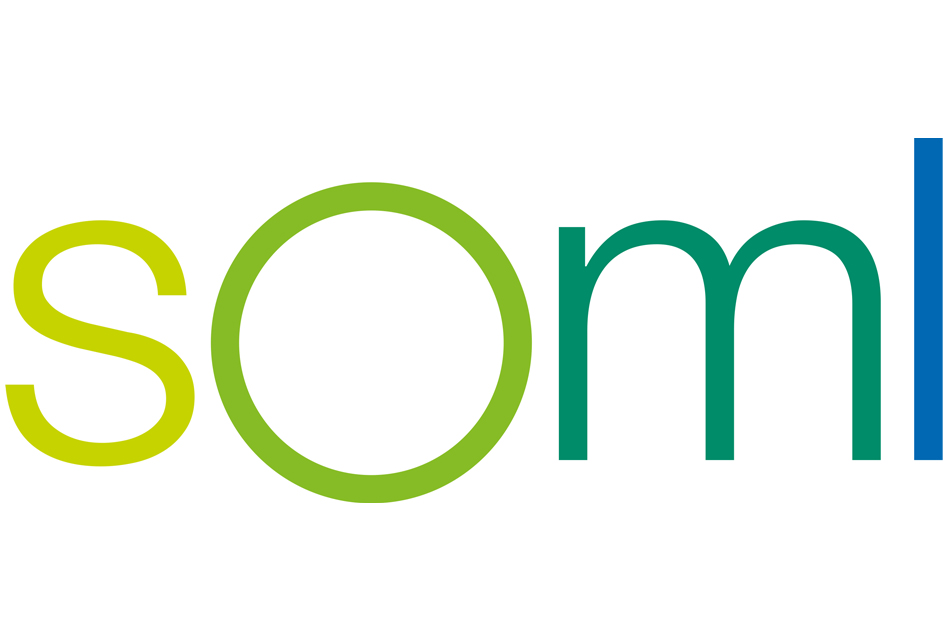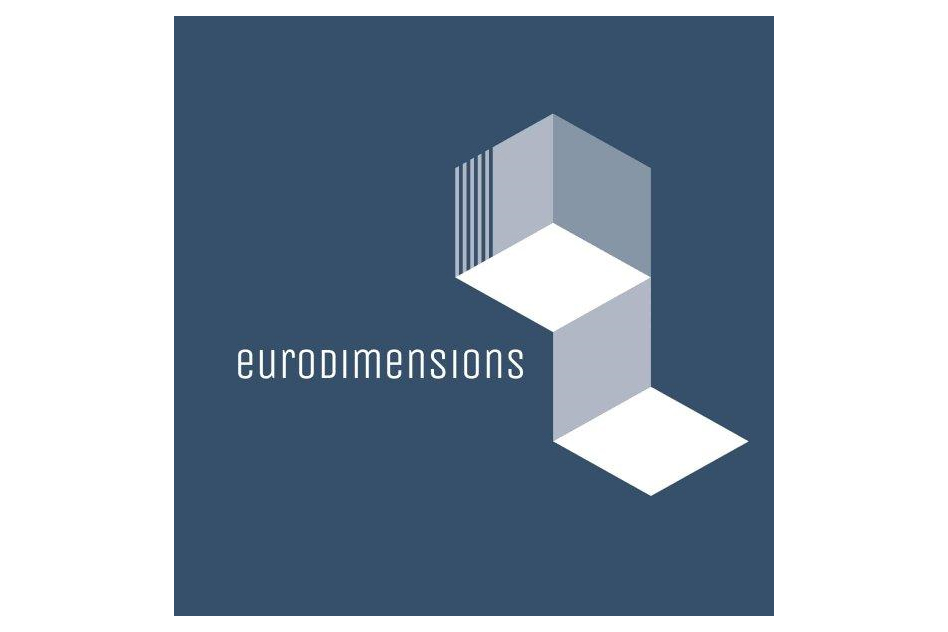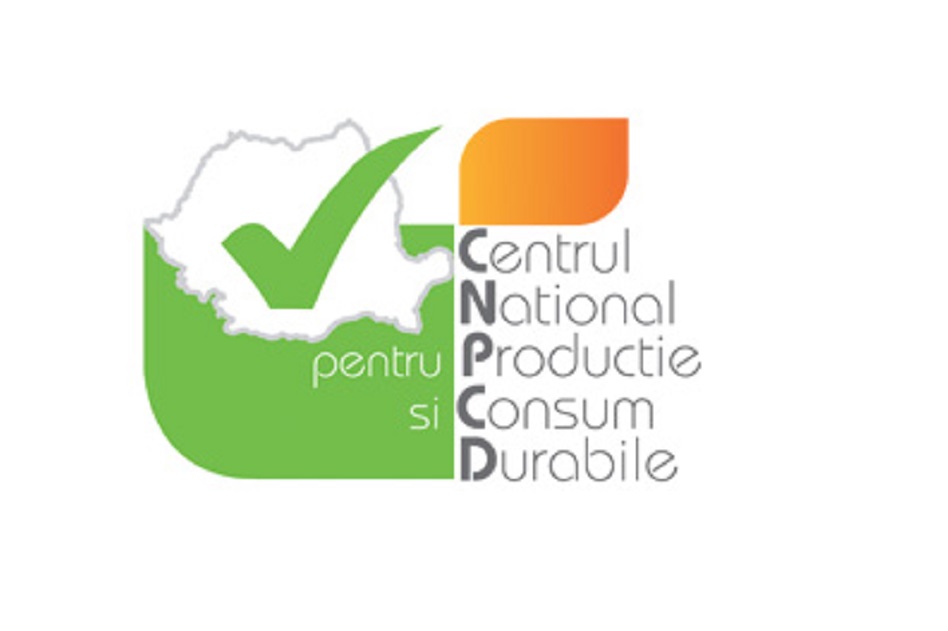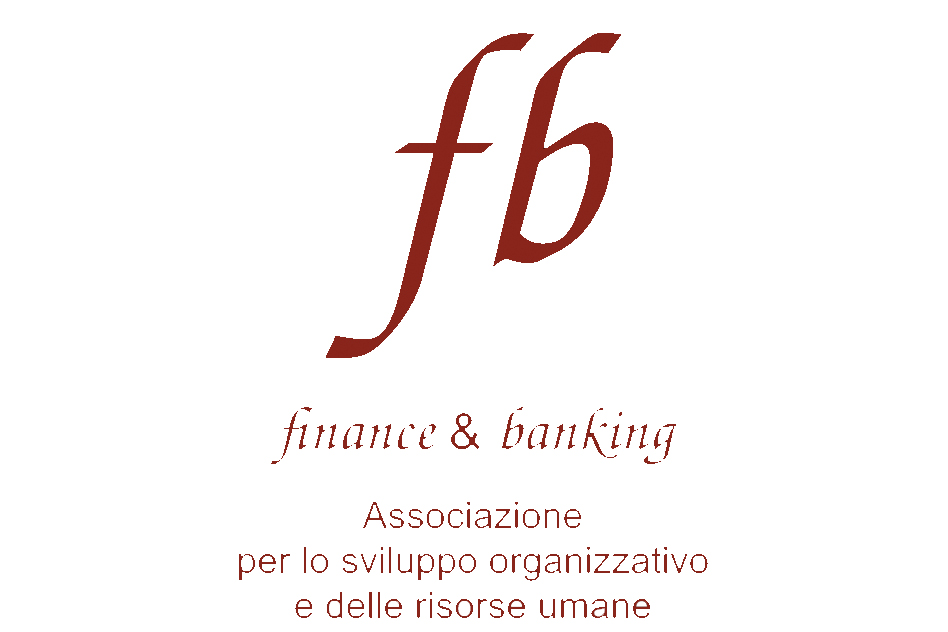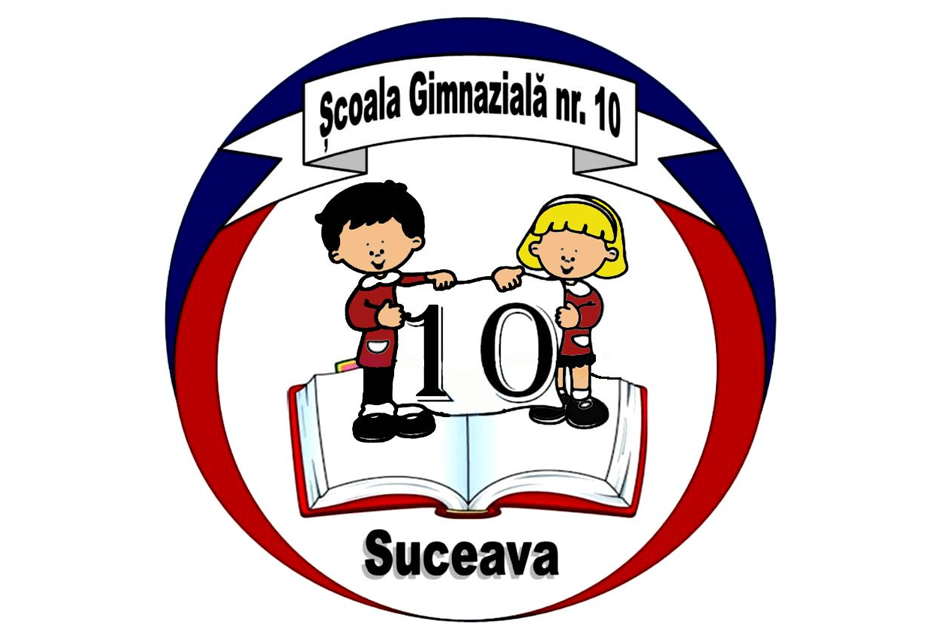 Scoala Gimnaziala nr.10 (RO)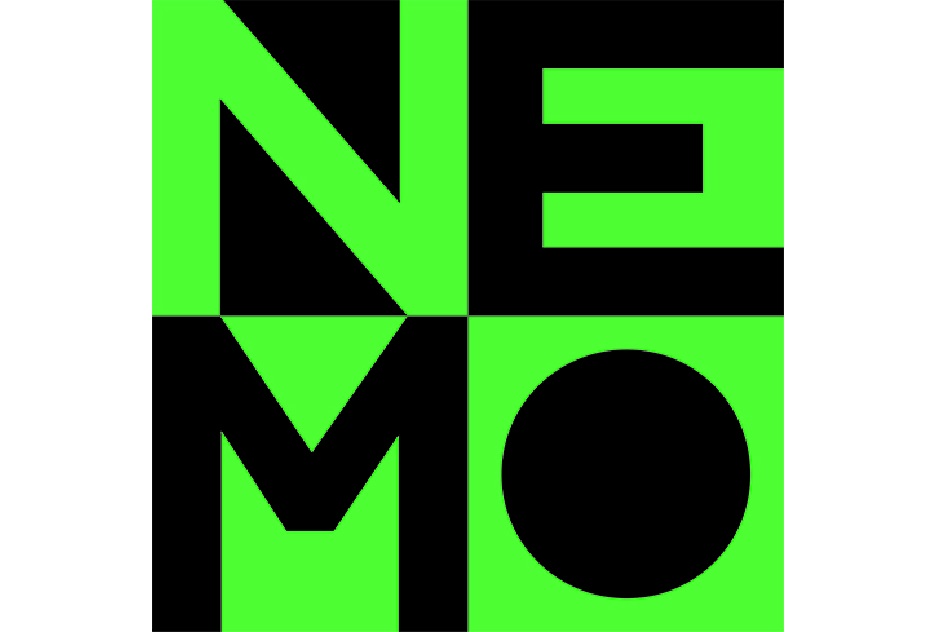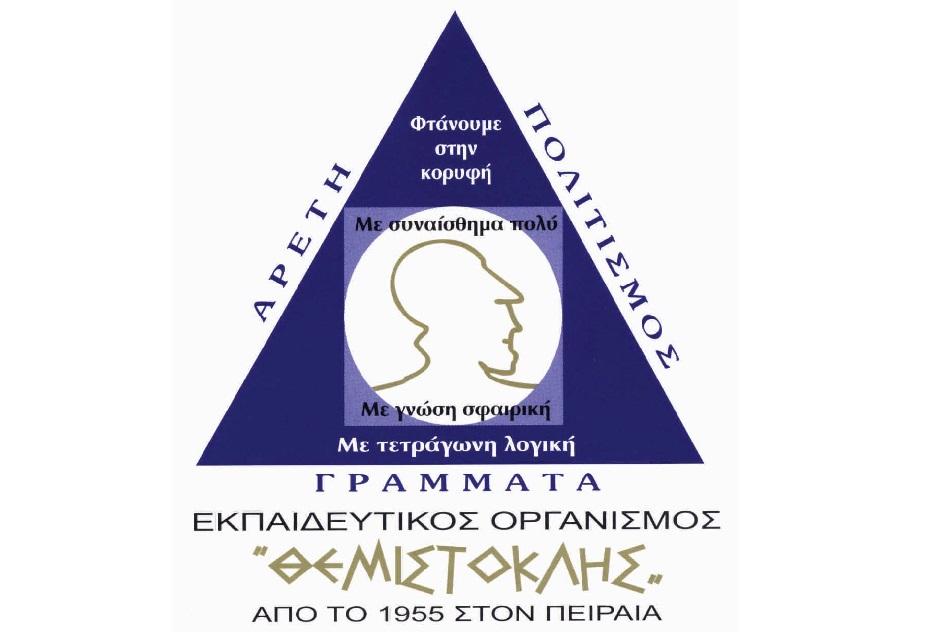 THEMISTOKLIS PRIVATE SCHOOL (GR)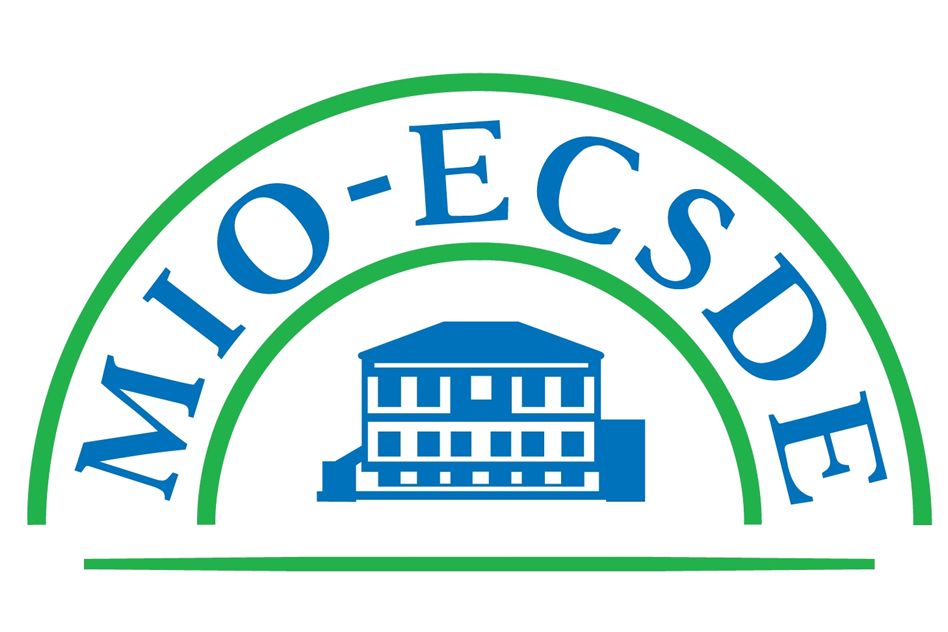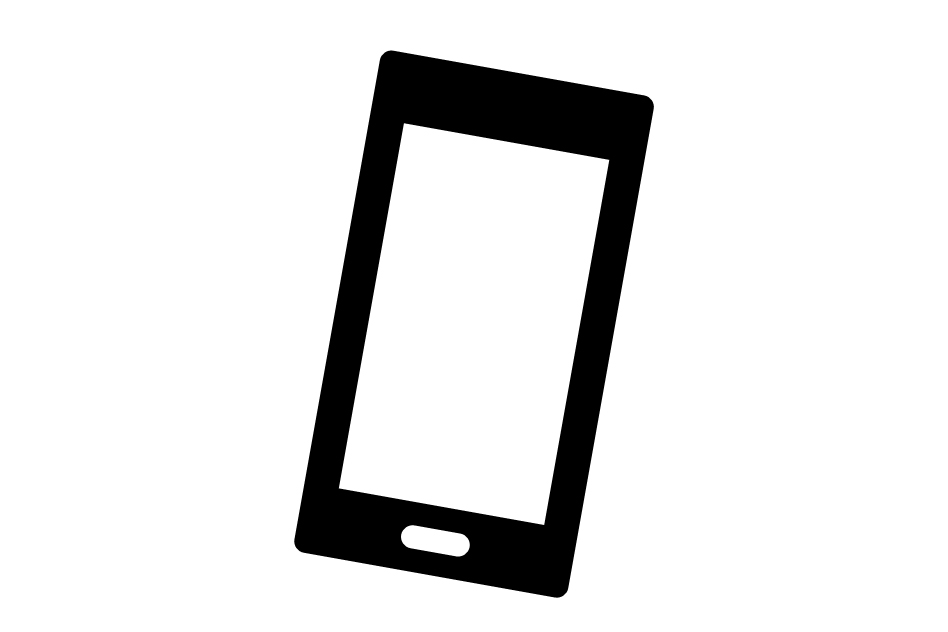 1. Plastic footprint APP
A plastic footprint APP will be developed to gather data on primary schools plastic behavior and investigate the waste disposal and recycling attitudes of primary schools.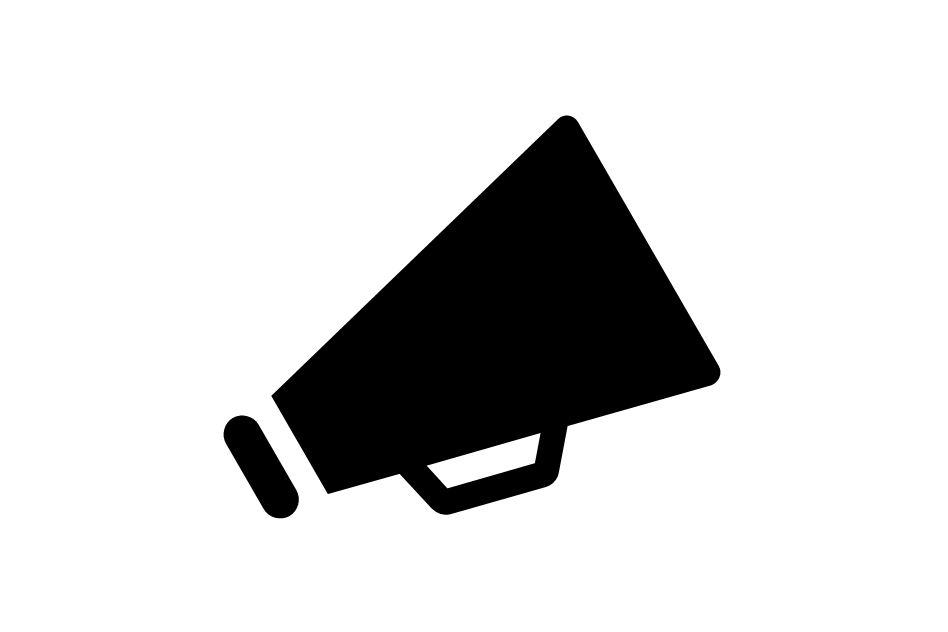 2. contest for plastic-free school
The project will develop a set of guidelines for school staff and students in order to implement sustainable practices using a top-down and bottom-up approach.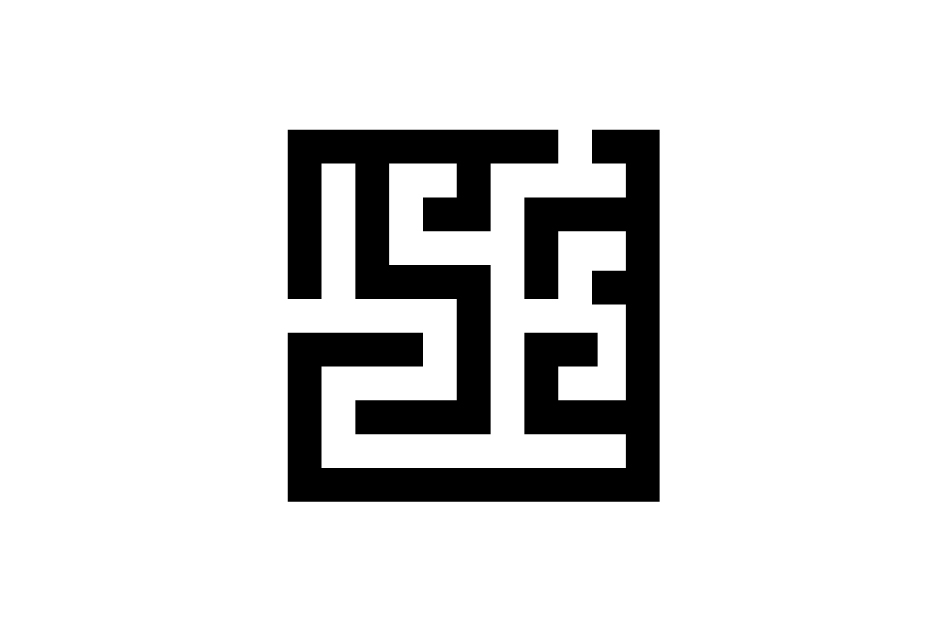 3. STEAM BOX & LAB
A set of innovative didactical tools and activities will be designed and used within the STEAM fields to be easily integrated into structured curricula of primary schools
 In the first phase of the project a Collection of Good Practices (plastic footprints) has been completed .
Between March and  April 2021 two  surveys took place place exporing the students and teachers' habits towards using and managing plastic (particularly single-use-plastic) in the project's countries: Greece, Italy, Malta, Romania the Netherlands. Their results will help partners in in the next phase of the project.
During MAY 2021- February 2022 "Plastic Footprint App/Diary for schools" was co-developed and tested by the partners and associate partners (internally and externally), following a spesific process of validation. It was elaborated during the first Partners Meeting in Malta (December 2021). Read more here.
Lauching of the app in the PLASTEAM EU Seminar for teachers on 30 March 2022 (Peiraus Greece).  Read more here. 
READ MORE: https://plasteam.eu/