2023: Week-long Training courses on ESD
Training courses on ESD themes for teachers and adult education staff 100% fundable by Erasmus+ KA1
MEdIES runs week-long training courses on
Education for Sustainable Development (ESD)
for school staff and adult education providers from European countries and beyond. The courses are eligible to be 100% funded (including tuition fee, travel, accommodation and subsistence) through Erasmus+ Key Action 1 (KA1 learning mobility of individuals).
Our courses combine short theory sessions with a strong experiential hands-on approach. Starting with a common "core" instruction around the principles and methods of ESD, and the Sustainable Development Goals (SDGs), we then hold diversified sessions focusing on the selected topic, every time. The courses combine indoor and outdoor sessions, workshops from invited experts, visits at 'hot-spots' relevant to our topic, group-work sessions, etc.
Cost
The tuition fee for the host institution is (7 days X 80 Euro)  560 Euro.
Covid-19 requirements
As of January 2023, in Europe there are no restrictions on travel on the grounds of public health.
In case of severe worsening of the epidemiological situation in the EU, consult this webpage for updated restrictions on travelers within the EU.
During the course, all measures applied in Greece will be followed. Modifications in the agenda (e.g. of visits) are possible, depending on the restrictions, at the time of the event.
Applying for Erasmus+
School staff and adult education providers can apply for funding, through their institution, in two ways:
IF YOUR SCHOOL/ ORGANISATIONS HOLDS AN ERASMUS ACCREDITATION: Your institution can regularly receive funds for staff mobilities that contribute to the wider Erasmus Plan of the institution. In this case, the deadline to apply to any of the MEdIES's courses is one month before they start.
IF YOUR SCHOOL/ ORGANISATION IS NOT ACCREDITED: Your institution should apply for short-term projects for staff mobility at the National Erasmus+ Authority by 23 February 2023: Such projects are the best choice for institutions applying for Erasmus+ for the first time, or for those that wish to organise a limited number of mobilities.
Erasmus+ deadlines in 2023
for KA1 short mobility projects: 23 February 2023, at 12:00 (midday Brussels time)
for Erasmus+ Accreditation: 19 October 2023, at 12:00 (midday Brussels time)
More on Erasmus+ funding 
Find out more on how to apply at the 2023 Erasmus+ Programme Guide
2023 themes
You are welcome to pre-register to any of the below courses and dates. Each course will be confirmed only if it surpasses a minimum number of 8-10 participants. Applicants will be notified by email, if their chosen course (and date) is confirmed, one month before the event, at the latest.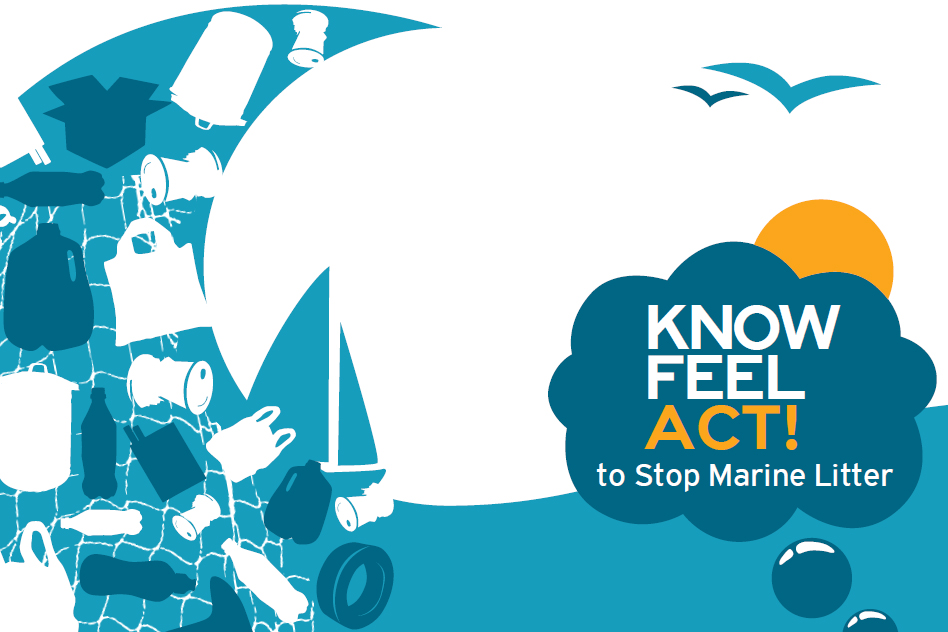 Marine litter Education

1-7 October 2023  
The course aims to build our skills in delivering meaningful interventions that develop 'ocean literacy'. It focuses on the issue of marine litter, using experiential, learner-centered, and hands-on training methods.
Animation in Education

8-15 September 2023  
The course aims to build trainees' skills in delivering meaningful visual communication through short video animation, using experiential, learner-centered training methods.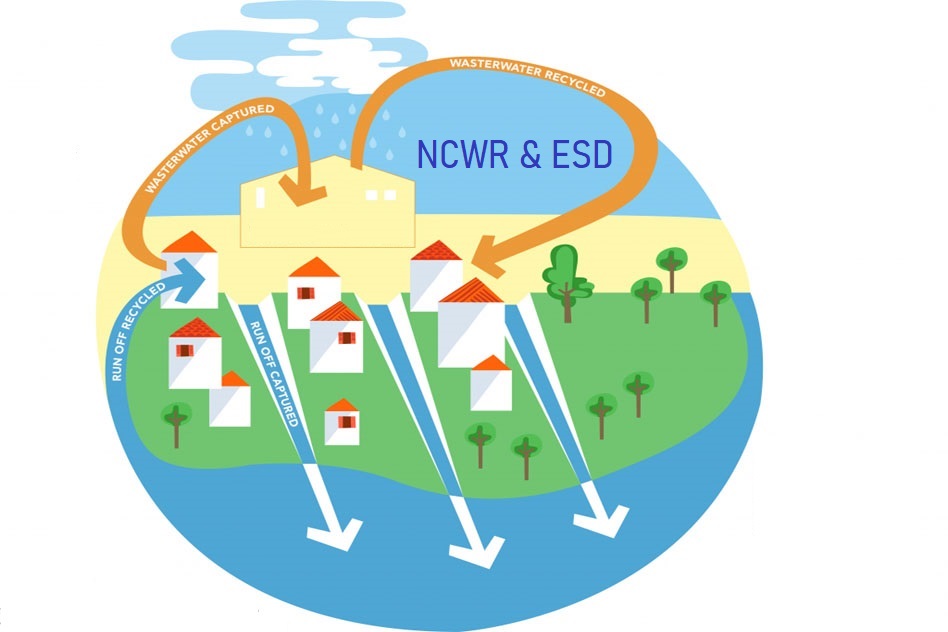 education for alternative water resources
15-21 October 2023

The course aims to enhance the professional development of formal and non-formal educators on non-conventional water resources. It capitalizes on our more than 10-yr experience having trained ~5000 educators on the topic!
 testimonies from previous rounds
I enjoyed outings near the sea more than enclosed in the same place, even though staff were very welcoming and organized with valued material. 
I give positive recomendation for other colleagues that may wish to participate in such courses, we have benefited from this training course and found it useful in our education profession. 
It was a real Erasmus+ training. How it should be. Pity I cannot send all the staff for such training!!!
About Learning Mobilities
Learning mobility activities have proven to be highly valuable experiences for people in gaining knowledge, skills and competences needed for personal, educational, and professional development, as well as civic engagement and social inclusion. Learning mobility and cooperation across borders – both at transnational and international level – are strong drivers for enhancing the quality of education and training institutions and of organisations and stakeholders involved in non-formal and informal learning contexts and youth work. Cross-border experiences also actively contribute to positive attitudes about the EU and to the development of a European identity.
Source: Europa.eu