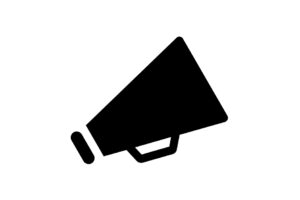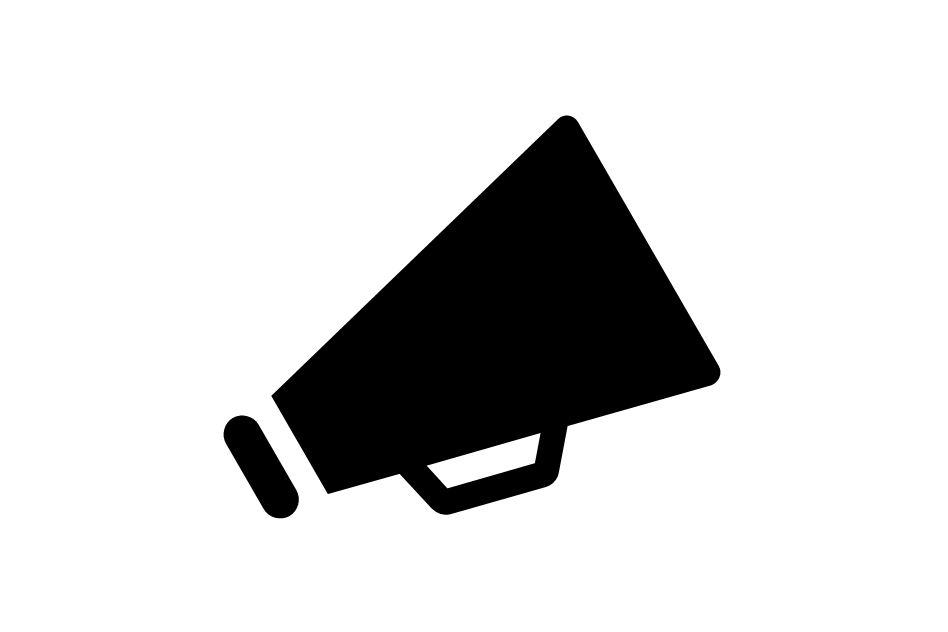 Patrimonito is calling for youth's storyboards in the context of the International Storyboard Competition 2022!!!  For some 20 years, the World Heritage Education Programme has created focused cartoons about World Heritage for children. The animated series, entitled Patrimonito's World Heritage Adventures was launched in 2002, and introduces a cartoon character called Patrimonito, who helps children learn about World Heritage sites and the challenges they are facing, as well as proposes a solution for helping conserve the site.
These animated short films are intended to mobilize young people to participate actively in World Heritage preservation. In this way, young people can build critical thinking skills about heritage conservation in their own country. This year, submissions focus on the theme of Climate Change. The best storyboards will be selected by an international jury and will be professionally developed into animated cartoons to be disseminated worldwide!!! 
Enjoy last years' cartoons at https://whc.unesco.org/en/patrimonito-2022
 The deadline for submission is 16 October 2022.
For further information you can contact Ms Pravali Vangeti (p.vangeti@unesco.org).