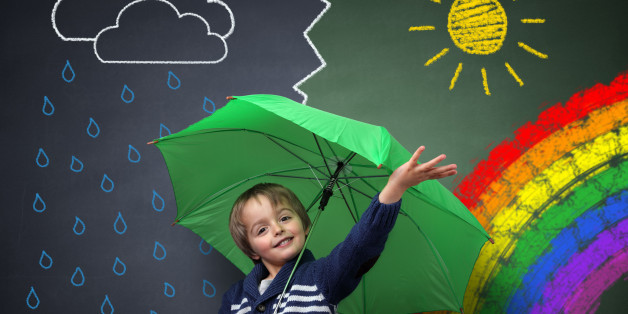 On 4 November 2016, the Paris Climate Change Agreement came into force — just three days before the official opening of the 22nd Conference of Parties to the United Nations Framework Convention on Climate Change (COP22) in Marrakech, Morocco.
The speed of this entry into force speaks to the urgency of the issues at stake. The name of the game is clear — we need to move from paper to action as quickly as possible.
Mitigating the impacts of climate change calls for new efforts to contain emissions and prevent further drastic consequences, which we have seen affecting women and men in societies across the world, including migrants and refugees. It calls also for a new focus on reducing vulnerabilities and building resilience. For this, we need greener economies, greener legislation, greener policies.
But, most of all, to underpin all of these efforts, we need greener societies. To succeed, fundamentally, we need green citizens.